PEMF
Pulse Electromagnetic Field (PEMF) Cellular Exercise is a therapy in which electromagnetic fields reach deep inside your body to exercise your cells. It causes your cells to expand and contract, similarly to when you work out at the gym. Just like your muscles, your cells need to be strong. Weak cells are characterized by low voltage. PEMF Cellular Exercise replenishes energy in low voltage cells. As your cells expand and contract, they are able to expel toxins and absorb nutrients. Your cells' voltage increases and they grow stronger. High voltage cells are able to grow, heal, and reproduce successfully. Strong cells will create more strong cells!

"My first session was like a ray of sunshine on the inside! Now that I have been pulsing for a few weeks, I was able to take a 6 hour drive to visit my daughter & still had the energy to go on a hike. I wasn't in pain."
~Sharon S.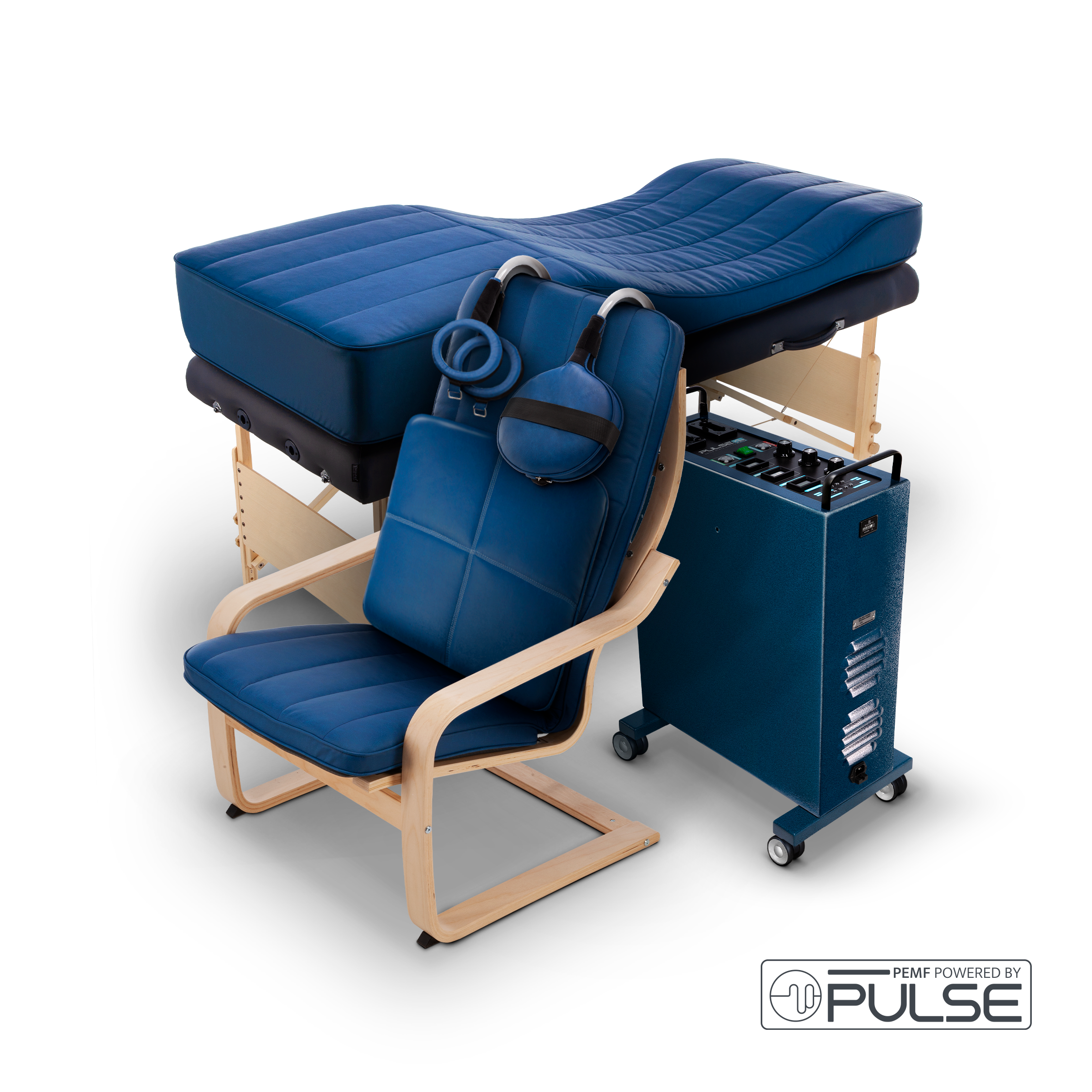 You have no idea how PEMF can help... until you try it!
PEMF Therapy is a way to recharge every cell in your body so your cells are better able to uptake nutrients, excrete waste, and function optimally. The number one sign that your cells need energy support is pain. Pain and fatigue are your body's cry for help — it's how your body gets your attention. Other signs include dis-ease, weakness, reduced function of any body part, and emotional imbalances.
Your body benefits from coming into direct contact with the earth's magnetic field — it's one of the reasons people love walking on the beach so much. The ocean's salt water is an excellent conductor of energy that increases the transfer of energy from earth to body.
The earth's electromagnetic field (EMF) is safe and beneficial. However, modern technology like mobile phones, Wi-Fi, Bluetooth, computer screens, and high-tension wires produce an EMF at an extreme level that bombards every cell in your body with detrimental energy.
Each cell in your body is like a battery, capable of holding only so much energy. Think of your cells like a mobile phone — over time they lose their charge and need to be recharged to function. There are various reasons your cells may not be generating or maintaining enough charge: physical injury, toxicity, scar tissue, inflammation, and poor nutrition are just some things that suck the life out of your cellular batteries.
The FDA started approving PEMF back in 1979 for bone loss (it was even used by NASA to support the astronauts when they returned to Earth). The FDA made additional approvals in 1987 for post-operative edema and pain, 2004 as an adjunct to cervical fusion surgery, and 2011 for depression.
Since every cell in your body needs to hold a charge, every cell in your body can benefit from PEMF.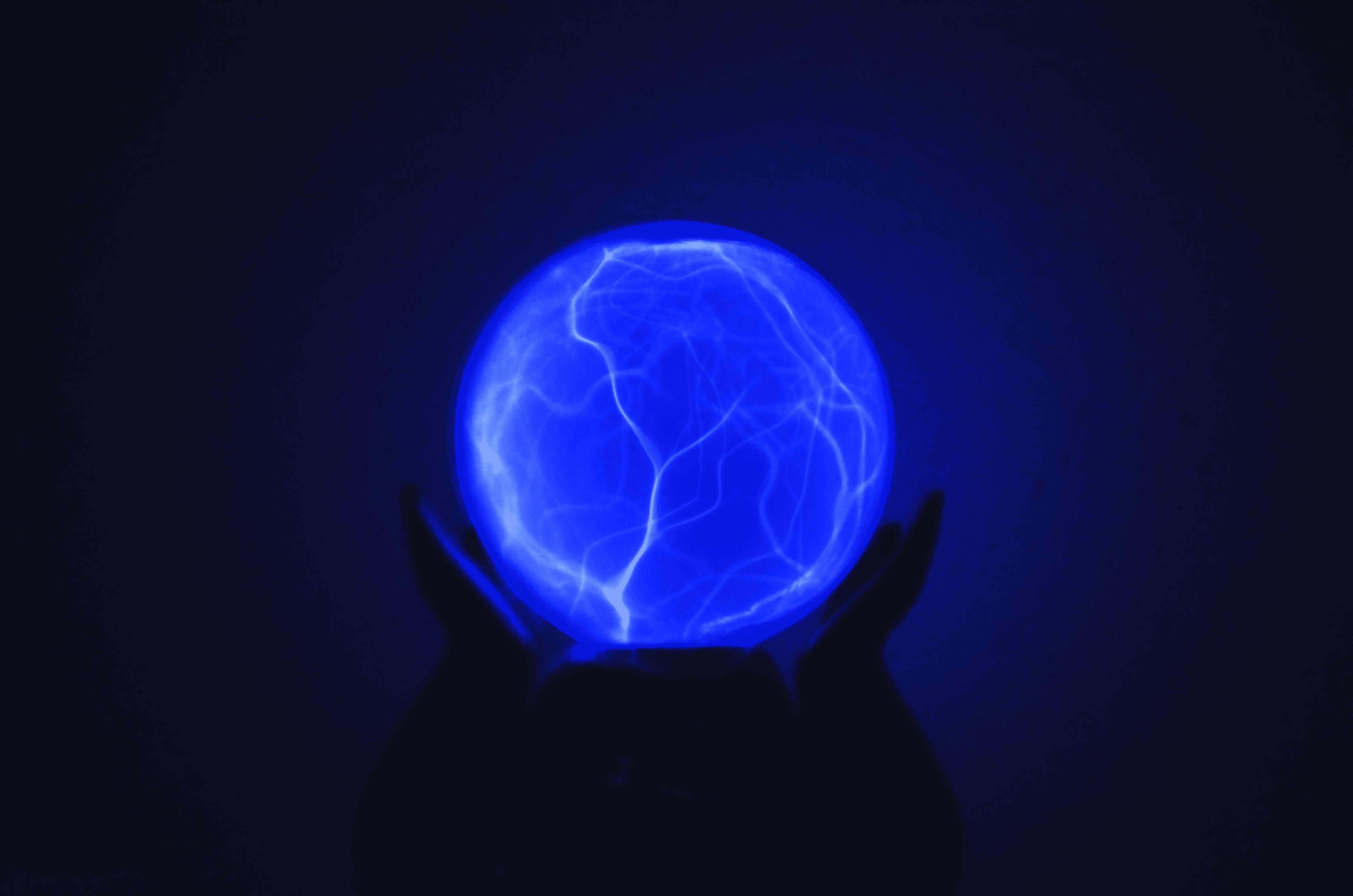 Book Your Starter 3 Pack Online
Discover what PEMF therapy can do for you. If you are new to PEMF at Alo, click below to schedule your first of 3 sessions for just $99.
We will assist with your next 2 bookings.
Established Alo PEMF Clients Click HERE to schedule
Or give us a call at 920-221-3444.
Packages available to maximize your results at tremendous value.
Happy Zap
The Earth's frequency is 7.8 Hz. That's documented science. The reason we feel so calm, peaceful, happy, and centered after walking on the beach or hiking through the forest is that our brainwaves synchronize with the frequency of the Earth!
EUREKA! We can simulate a walk on the beach or a hike through the forest while recharging every cell in the body! Ladies and gentlemen… I present to you – the Happy Zap! 1 Hour at 7.8 Hz!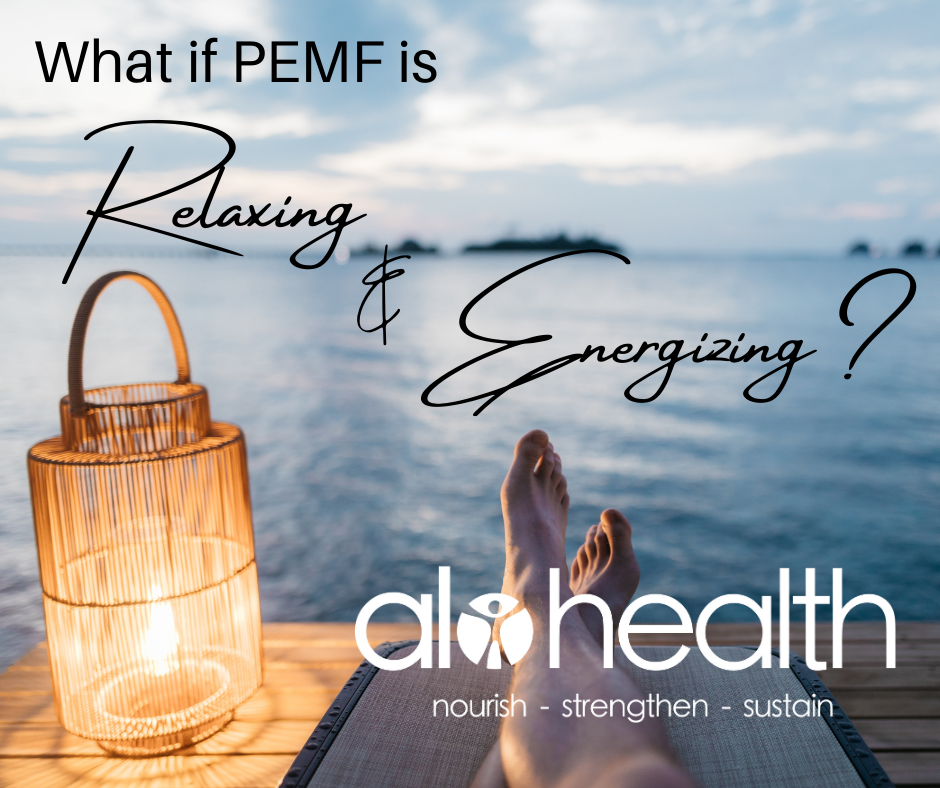 There are just a few exclusions for PEMF. If you have an unremovable or implanted electrical device, have a seizure disorder, are bleeding, have had an organ transplant, or you are pregnant, you may not be eligible. Please contact us prior to booking.
CHAIR PEMF SESSIONS NOW AVAILABLE
Chair PEMF
Chair PEMF therapy may be a good next step for some clients after completing the introductory Starter 3 Pack of 1 Hour sessions. These 30 or 60 min sessions use the Pulse X device.

30 Min Session: $35
1 Hr Session: $50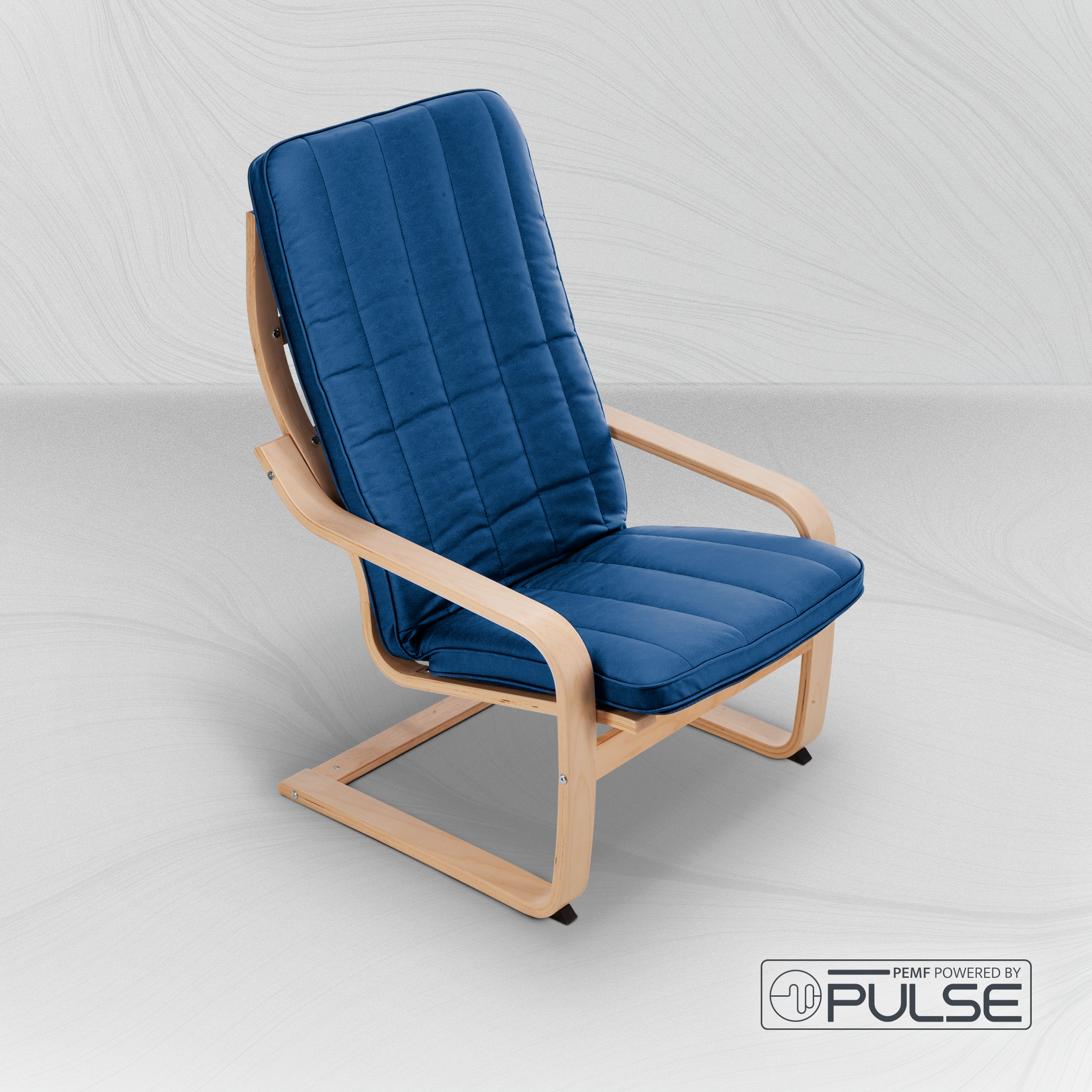 PEMF Rental
Experience PEMF in the comfort of your own home with our new Pulse X.

Pulse X Rental Features
Single output
Lightweight and portable
Rental includes: Pulse X device with shoulder strap, 1 square pad, 1 set of paddles, power cord, surge protector, accessory bag, and manual
Price
$100/day
Rent for 6 days and get the 7th day free
$500 security deposit
$25 one-time training free (for first-time renters)
A rental agreement and waiver must be signed.