PEMF
Pulsed Electromagnetic Field Therapy reaches deep into your body at the cellular level to open up the cell wall to allow more nutrients in and more waste out. Your cells make energy more efficiently and perform their functions more effectively.

"My first session was like a ray of sunshine on the inside! Now that I have been pulsing for a few weeks, I was able to take a 6 hour drive to visit my daughter & still had the energy to go on a hike. I wasn't in pain."
~Sharon S.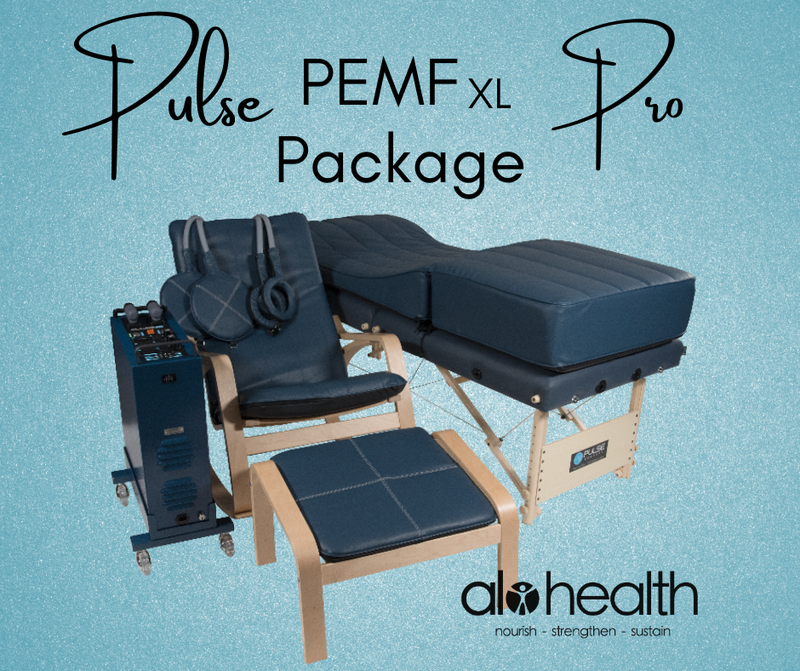 Established Alo PEMF Clients Click HERE to schedule
Or give us a call at 920-221-3444.
Packages available to maximize your results at tremendous value.
There are just a few exclusions for PEMF. If you have an unremovable or implanted electrical device, have a seizure disorder, are bleeding, or you are pregnant, you may not be eligible. Please contact us prior to booking.