Jen Borley RN, MSN is the owner of Alo Health, LLC. She is a Food Enzyme Institute Certified Digestive Health Professional and the Chief Wellness Officer at Alo Health. She graduated from Bellin College of Nursing with a Bachelors of Nursing degree in 1998. Jen's nursing career has been diverse and has spanned the entire lifespan. She has cared for and guided women during pregnancy, helped deliver babies in labor and delivery, worked in orthopedics, neurology, mental health, home health, public health, long term care and hospice. Her desire to expand her knowledge lead her to complete her Masters in the Science of Nursing from Gonzaga University in 2011 in Nursing Education. She has served as adjunct faculty at colleges in Green Bay and the Fox Valley.

After working at Alo Health in 2019, Jen became co-owner on February 1, 2020. She brought PEMF to the clinic in late 2020 to help grow the business & help people live happier, healthier lives through cellular exercise. On August 1, 2022, she became the sole owner & over the past year, Jen has worked to expand the wellness offerings at Alo Health to include Inhaled Hydrogen & Red Light Therapy.

Jen is dedicated to lifelong learning. Her drive to uncover the root cause of symptoms lead her to explore holistic and alternative approaches to wellness when traditional treatments were not effective for autoimmune and hormone issues. She believes that people can reach their wellness goals with education, determination and support. As an Alo Health Practitioner, Jen works with each client to optimize their wellbeing.

Jen and her husband, Scott, have three boys and live in De Pere. She enjoys spending time with her family, hiking in nature, and learning more about God's healing gifts on this planet.

"Our bodies and minds have amazing capabilities! When we nourish our cells adequately, reduce toxic exposure, manage stress appropriately and allow ourselves to rest, we can find balance. I love guiding people on their wellness journeys. Having overcome multiple autoimmune issues using holistic practices, my passion is helping others realize their full wellness potential." ~Jen
Coming Soon! Stay tuned to our social media for Alo Health's announcements. We are actively planning & adding new staff to help you live a happier, healthier life!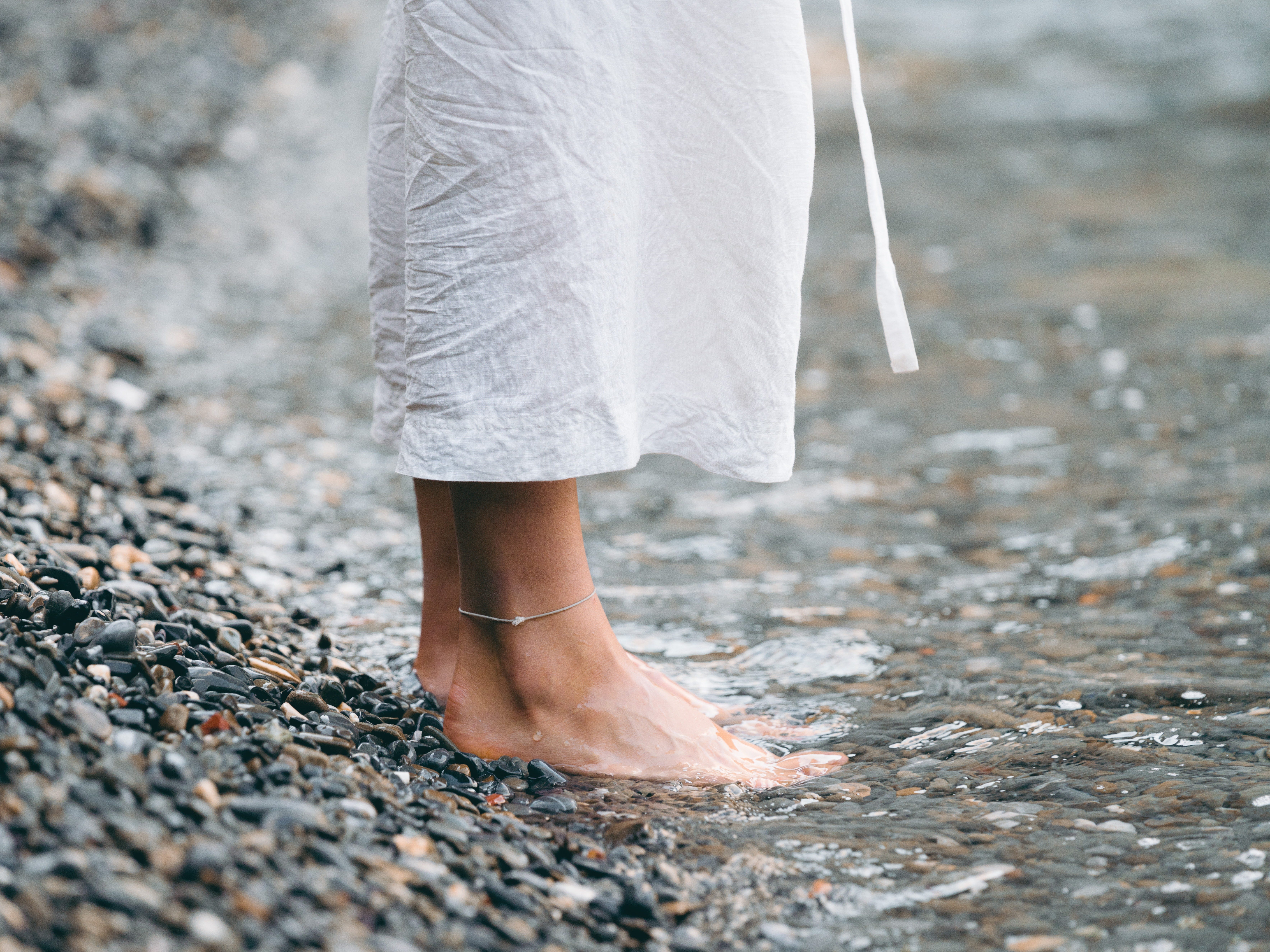 Hope Lives Here!
Alo Health, LLC has partnered with New Hope Regeneration
Watch for Seminar information to learn more about regenerative therapy provided right here in Appleton, Wisconsin
Sprout Family Chiropractic
Alo Appleton is the home to Dr. Kali Sawyer with Sprout Family Chiropractic. She is AMAZING!
Jenny Steger
Is Thermography right for you? Find out more by contacting Jenny Steger. She provides scans about every 3 months at Alo Health.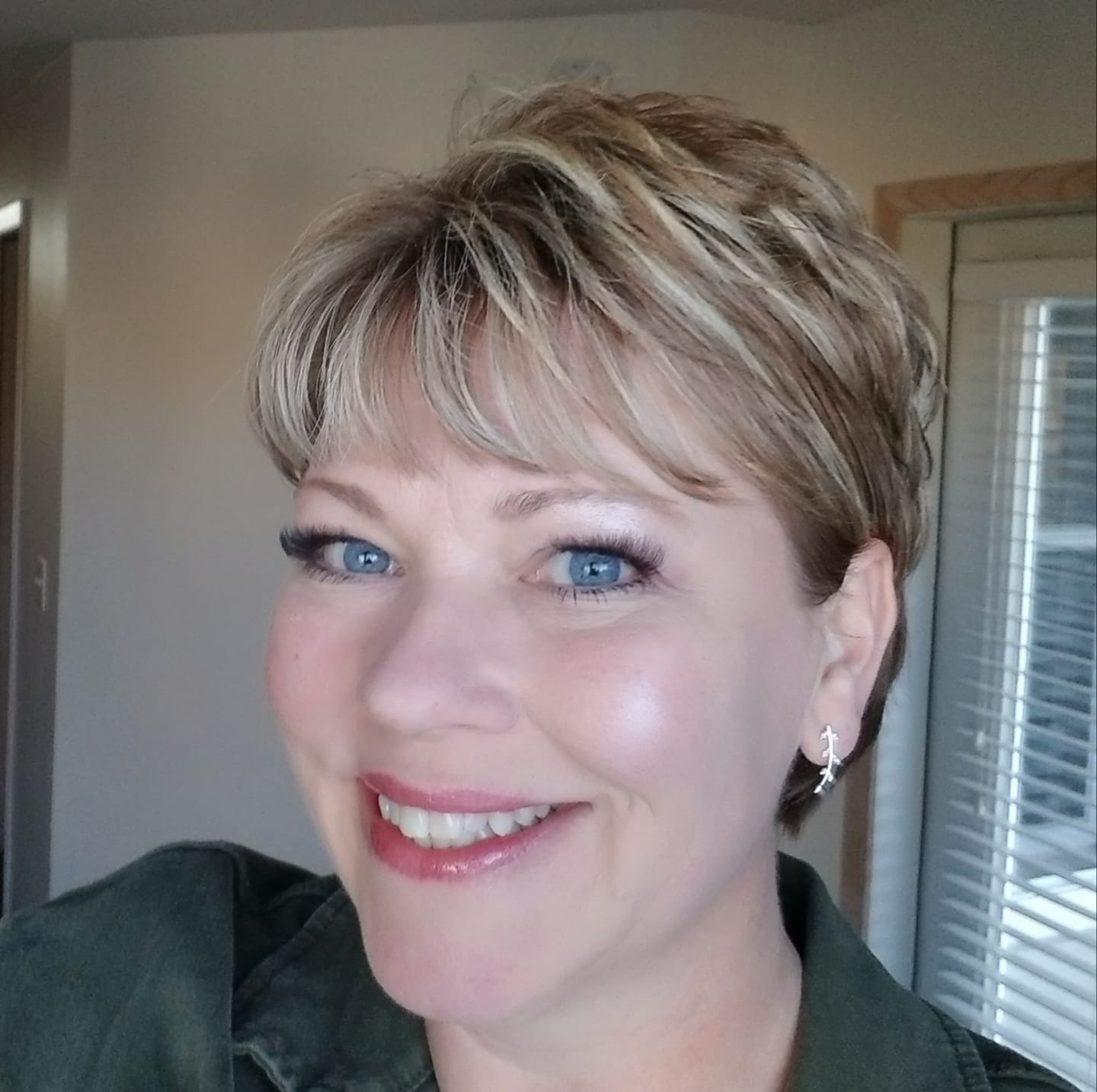 Aligned for You
Born out of a desire to create camaraderie over competition within the holistic health space, a.h.h.a. is a network of holistic health experts with the mission to help each other help you. We all have unique gifts and strengths. When we work together we all benefit.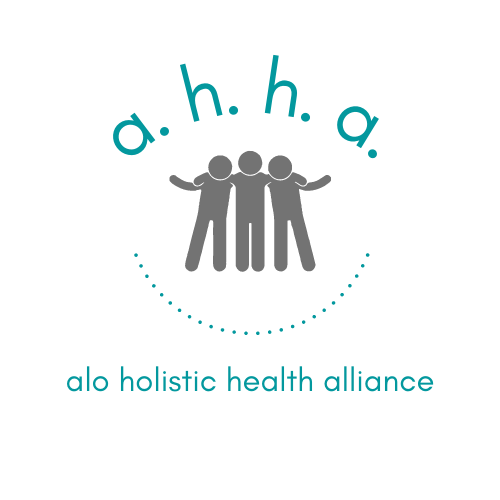 Content from Google Maps can't be displayed due to your current cookie settings. To show this content, please click "Consent & Show" to confirm that necessary data will be transferred to Google Maps to enable this service. Further information can be found in our Privacy Policy. Changed your mind? You can revoke your consent at any time via your cookie settings.
Consent & Show