Overcome
Sick & tired of being sick & tired?
Alo can help.
I'm on a mission to help people live happier, healthier lives.
Find out more with a free phone consult.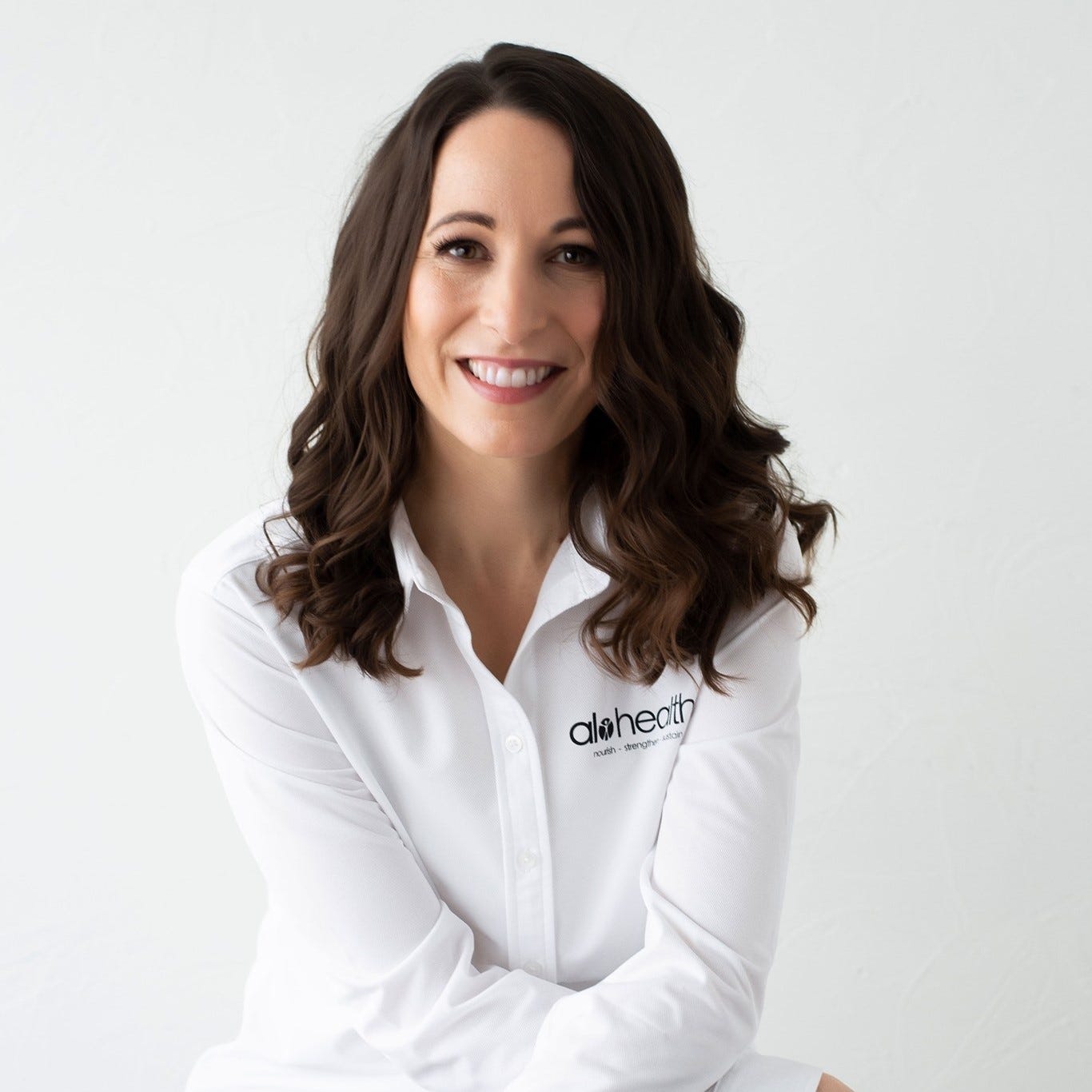 Natural Healing Through Nutrition
at Alo Health
It Starts With You...
Picture living your life with energy, feeling great while enjoying time with family, friends, and food.
Imagine a day, a week, a month
without your symptoms. What could you do?
How would you think, feel, act?
What holds you back?
If you have stubborn weight gain, heartburn, depression, anxiety, hormone imbalance, embarrassing
bowel issues (constipation or diarrhea), migraines, infertility, painful inflammation, blood sugar imbalance, high blood
pressure, high cholesterol, autoimmune issues, trouble sleeping, low energy, exhaustion, food
sensitivities or attention problems - there is Hope at Alo.

If you want to end the madness and step into HOPE. . . If you long for your body to heal
and repair itself like it was designed to do. . .
Nourish - Strengthen - Sustain
New Hope Regeneration
We recently partnered with New Hope Regeneration to introduce as many people as possible to more options for Hope Filled Healing.
Can't make this seminar? Check back for future dates or go ahead & schedule a Complimentary Consultation.
Red Light Therapy
Here it is! The newest tool in our toolbox for supporting normal, healthy function & healthier, happier lives!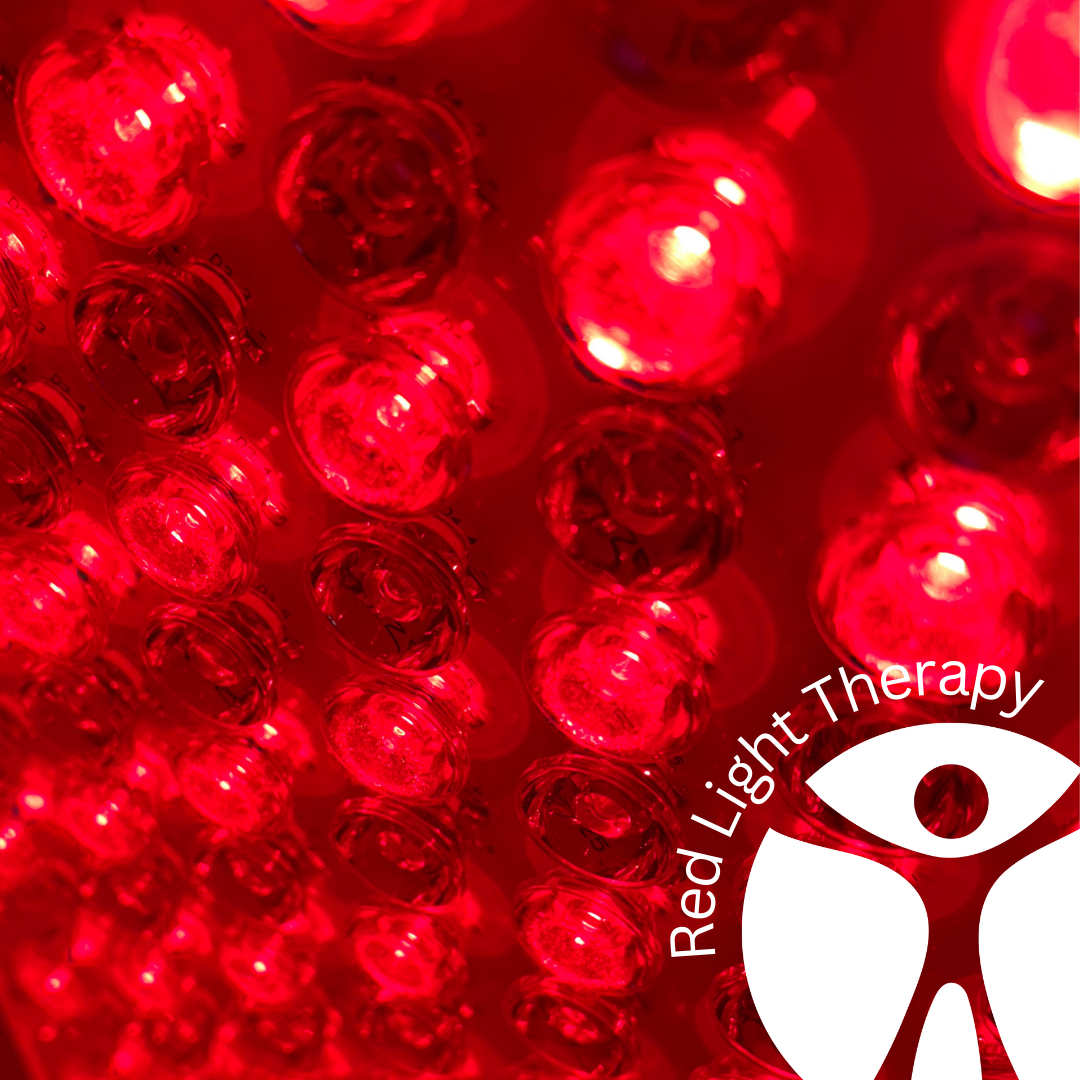 Hydrogen (H2) Therapy!
Find out what Molecular Hydrogen Therapy can do for you!
Could it help breathing & lung challenges during times of poor air quality? Find out today!
Alo's Story
When traditional treatments for chronic health conditions lead to more symptoms, we dug deeper. By identifying the stress in and on the body, nourishing the body with what it needs, removing toxins and making sustainable changes, we see massive improvements. Things change. Symptoms disappear and medications may not be needed.
We see the pain, frustrations and hopelessness disappear.
Are you ready to dig deeper? Alo can help!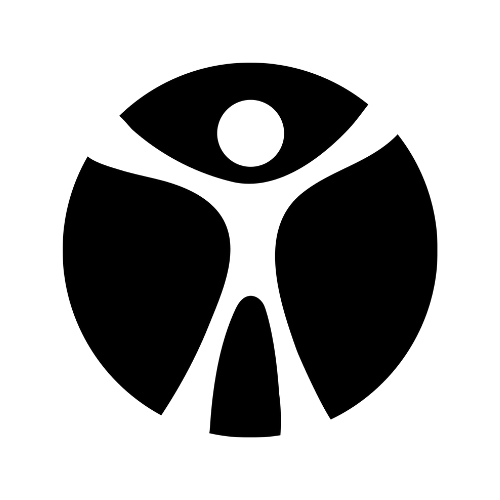 Subscribe to our Newsletter!
Click on the link below to let us know you want in on our Alo Newsletter.
What People are Saying about Alo Health
Our clients are AMAZING - Plain and simple. We make recommendations and they do the work to bring healing to their bodies. Consider this a congratulatory "wall of fame" of our beautiful, health-minded clients!
Hope Filled Healing Stories:
Reset hunger hormones.
Is Intermittent Fasting a tool that will work for you?
Find support now.
Providing practical, sustainable guidance.
Weight Management
Use food as fuel, digest it, absorb it, see results.
Functional Wellness
Support normal, healthy function.
We have a passion to help YOU!
When is the best time to begin? When you are ready to be an active participant in your wellness story. Since you are reading this, that might be NOW!
We will design a wellness package that fits your schedule and your budget. You are the most important person in your wellness journey! And we are #BETTERTOGETHER.