Looking for the Alo Health, U.P. location? Or Kristyn?
Our EMAIL is DOWN!
Call us at 920-221-3444
Sorry for the inconvenience! We hope to be back up very soon.
Natural Healing Through Nutrition
at Alo Health
It Starts With You...Because You Matter Most
You want to be healthy and feel good. You've tried so many things, but want options that
don't cover up your issues. You want to HEAL your issues. You just want relief - realistic,
sustainable relief that comes from naturally healing your body.

We understand your pain, your frustrations and your hopelessness. You have stubborn
weight gain, heartburn, ongoing PMS, hot flashes, depression and anxiety, embarrassing
bowel issues, migraines, infertility, painful inflammation, blood sugar imbalance, high blood
pressure and cholesterol, autoimmune illness, lack of sleep, low energy, exhaustion, food
sensitivities and attention problems. The list can really go on and on...

You want to end the medical madness and step into HOPE. You long for your body to heal
and repair itself. After all - it was designed to do just that. Imagine a day, a week, a month
without your symptoms. What could you do? How would you think, feel, act?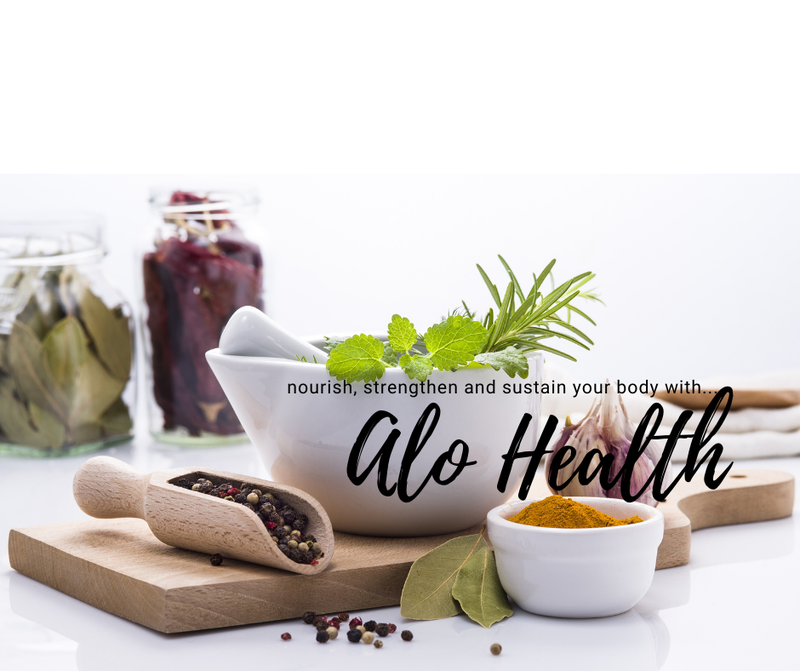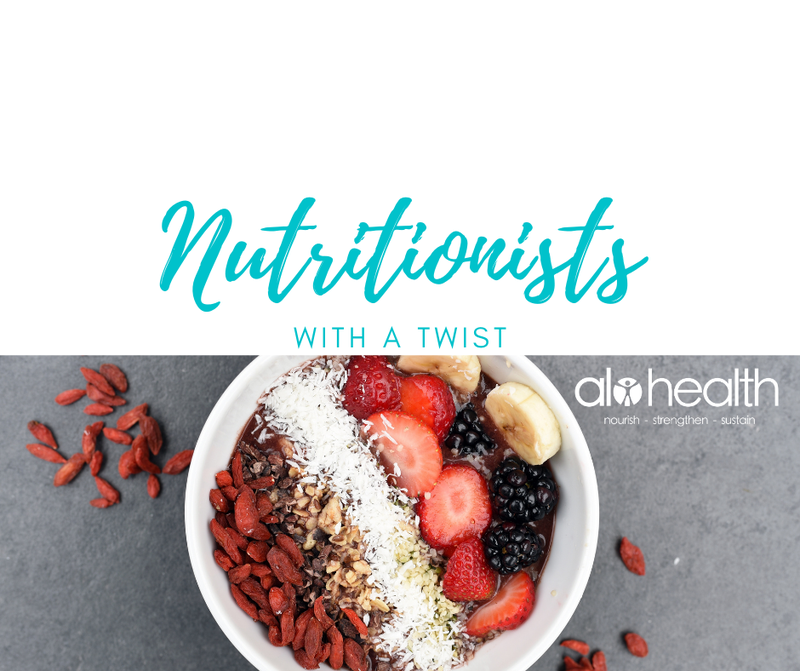 Our Story
We understand because we had similar pain, frustrations and hopelessness. Given the only recommendation of life-long medication, we rebelled a bit and began questioning WHY that was the only option. Our stubbornness made the difference of a lifetime and that's how Alo Health was born. It's our story. It could be yours, too.
Our Health Hero Stories - Meet Bobi
Our clients are our Superheroes! Plain and simple. We make recommendations and they do the work to bring healing to their bodies. Consider this a congratulatory "wall of fame" of our beautiful, health-minded clients! They are truly an inspiration and a hope. We're glad to make the introduction.
Youtube content can't be displayed with your current cookie settings. Select "Show Content", to view content and agree to the Youtube cookie settings. Get more info in the Youtube Privacy Policy. Opt-out here at any timecookie setting.
Show Content
Our Remote, Virtual Services
Other Health Superhero Services
We have a passion to help YOU!
When is the best time to begin? When you are ready to be an active participant in your wellness story. Since you are reading this, that might be NOW!
Services range from $25 to $1,999.
We will design a wellness program that fits your schedule and your budget. You are the most important person in your wellness journey! And we are #BETTERTOGETHER.